An Award-Winning
Web 3.0 Agency For YOU!
Cosdec Labs Helps You Innovate & Transform Your Organization with Blockchain, Metaverse, AI, Robotics, Crypto, NFTs and much more...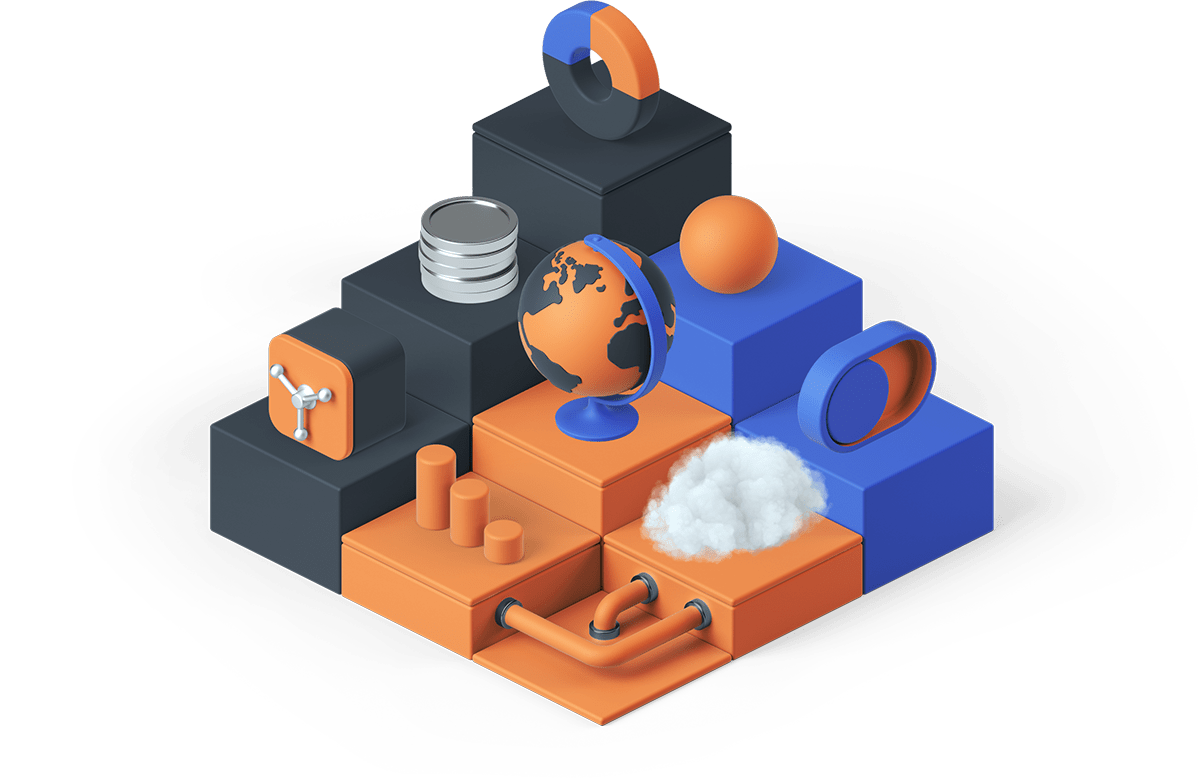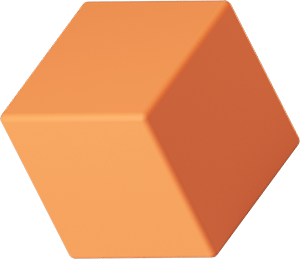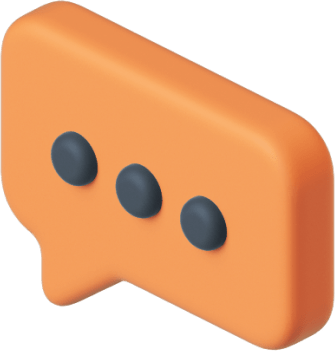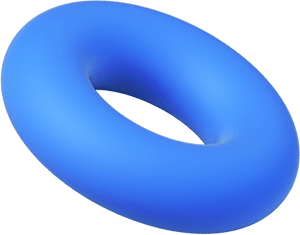 A Team For All Your Needs!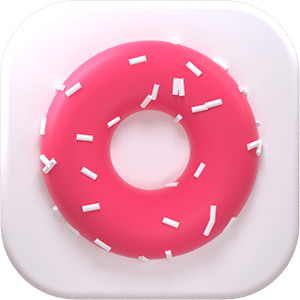 Web3 Design & Development
From idea to delivery, our specialized teams work with you to craft world-class web3 projects and communities.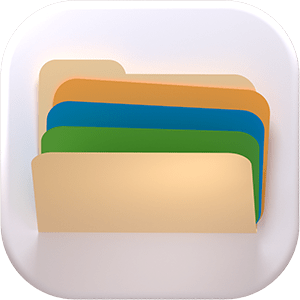 Managed Staff & Resources
If you're looking to expand your team or onboard experts for your next project, we got you covered with over 1,000 resources available.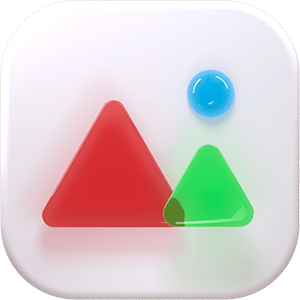 Industrial Intelligence Application
Being a part of Cosdec Alpha's family, we specialize in the application of the Industrial Intelligent Web (IIW).
We're The Partner You Need.
Cosdec Labs is an Award-winning, Global Web 3.0 Development & Innovation Company and a part of the Cosdec Alpha Consulting Group. We specialize in driving growth through blockchain, metaverse, cryptocurrencies, NFTs, and many more futuristic technologies.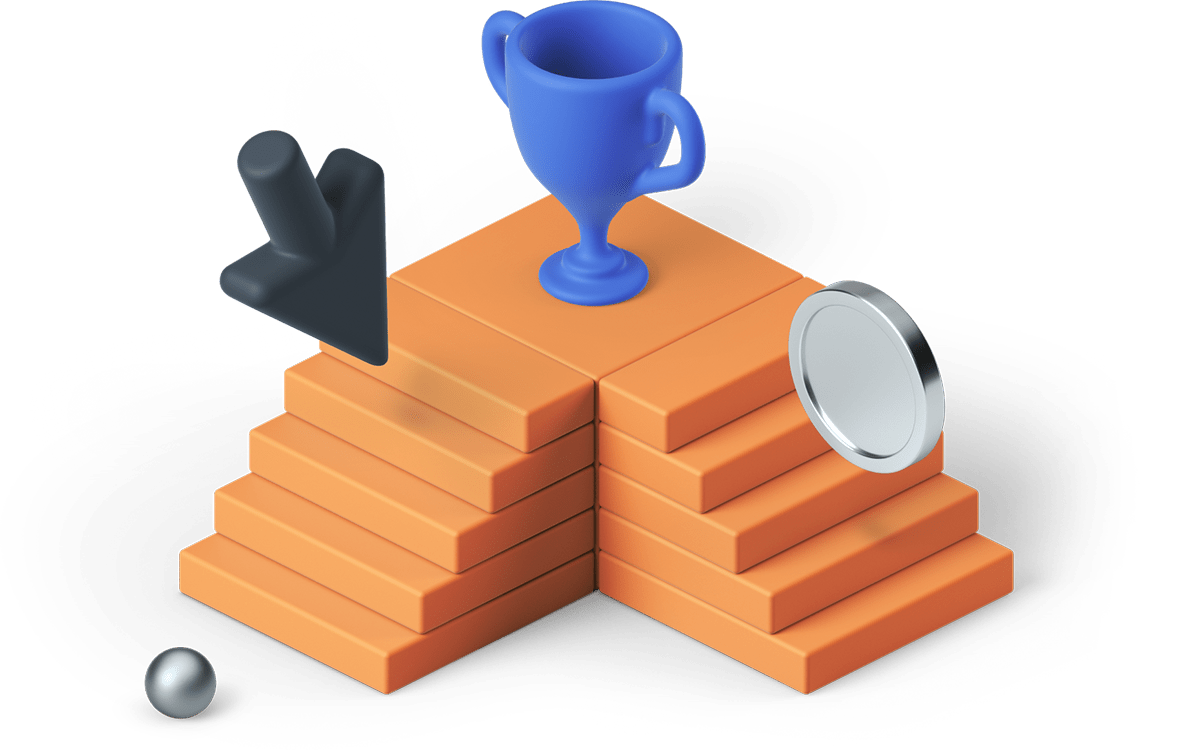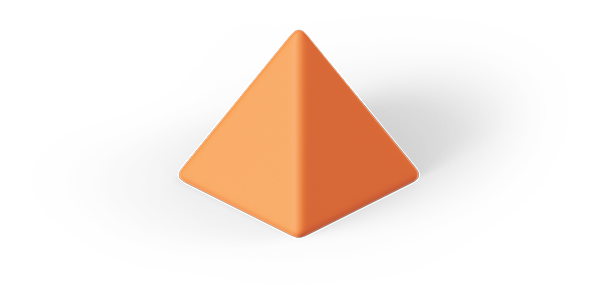 Our teams bring world-class expertise & processes to your project with a committment to ensure your success.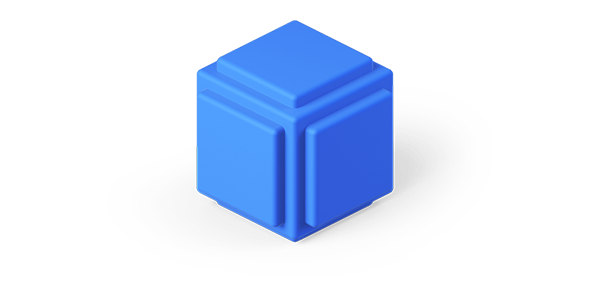 Globally Trusted & Recognized
Cosdec Labs has been trusted by the best brands across the globe & recognized for its work at various forums.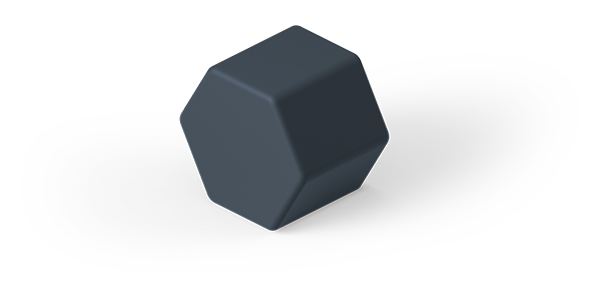 Rich in Knowledge & People
Backed by Cosdec Alpha, we have exposure to billions of data points, futuristic technologies, the best-in-class people and amazing clients.
But Wait! There is more to us...
Trusted by the Best Globally
and many more global leaders...
Our Services are nothing short of a five-course menu at a micheline star restaurant but we'll simplify it here.
The backbone of web3 applications.
Design for NFTs, Semi-Fungible Assets & More…
Upholding the integrity of your infrastructure.
Tokenization, ICO/IEO, Wallets, Drops, Exchanges, Bots, Protocols, CBDCs – we make it all. 
DAO Creation & Management
Building the future of organizations and decision-making…
Making worlds of the future accessible today with our Metaverse & Virtual Spaces Development.
AR/VR, Digital Twins and More Intelligent 3D assets.
Cutting-edge AI/ML Models and Algorithms for Automation, Problem Solving & More…
Strategizing Marketing Efforts with Community Creation & Management.
With access to over 1,000 experts & other resources, we help you in your staff augmentation and resource management needs.
Nobody builds on the Industrial Intelligent Web (IIW) better than us, literally.
That's surely not enough information...
Our Expertise Ranges Across...
Polygon
Ethereum
Hyperledger
Kaleido
Azure Blockchain Workbench
IBM Blockchain
Solana
Polka Dot
Bitcoin Blockchain
Consensys
and many more…
Decentraland
Sandbox
Otherworld
Earth2
ReadyPlayerMe
Didimo
Spatial
Soul Machine
Unity
KinetiX
Sloyd
Eterlast and much more…
Decentralized Finance & Crypto
AAVE
Compound
Coinbase
Metamask
Ledger
Tokeny
Uniswap
Moonpay
Chainanalysis
Chainlink
Elliptic
and over 100+ Tokens
Illustrator & Blender
ProCreate
Final Cut Pro
Sketchup
OpenSea
Rarible
SuperRare
and other leading platforms…
Artificial Intelligence & Robotics
Binder
Hive
Deepnote
Databricks
H2O
DeepBrain
Google NLP
PolyAI
UiPath
WorkFusion
Tanium
and over 2000 technologies and platforms…
MagicLeap
Oculus
HoloLens
Jio Glass
Subrsive
ARCore
Unreal Engine
AR Kit
SnapVR
Pico
BigScreen
and many more…
Decentralized Autonomous Organizations (DAO)
Aragon
Snapshot
DAOstack
Syndicate
Juice Box
Colony
Gnosis Safe
Metaphor
BoardRoom
DAOHaus
DXdao
in addition to other supporting platforms…
Cosdec Labs has significant exposure to over 3,000 technologies, platforms, methodologies, and companies that we consider while developing our solutions. Our expertise also is derived from the cutting-edge identification, vetting and application of technologies for a particular project and is backed by our amazing global teams of experts and developers. The aforementioned technology stack is just a cup full in an ocean of possibilities.
Do not waste any more time going over the nitty-gritty. The time to start on the future is NOW!